Convert Your 8mm To DVD, Bluray or mp4 – Click Here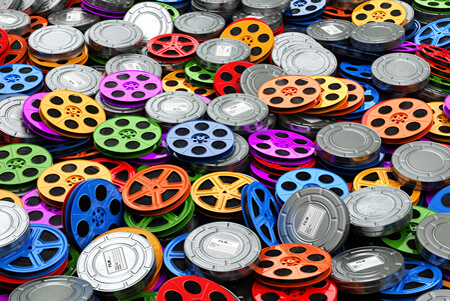 It's a real shame that about half of all old movies made during and before the 50s are gone forever. If you have old movies and film with exciting moments and memories that you'd like to preserve, then that's where we come in.
We will transfer your film, frame by frame into High Definition and save it forever in DVD or Bluray format.
Why Convert and Transfer Your 8mm Film Now?
The 8mm motion picture film format was developed by Eastman Kodak during the Great Depression, released in 1932 to create affordable home movies. The original standard 8mm film, also known as standard 8mm film are called this because of their width. They are 8mm wide. The Super 8 is also an 8mm wide film, but it has a larger image area because it has perforations that are smaller, and more widely spaced.
However, like all things non-digital, 8mm film breaks down over time, simply because the film itself is made from a composite of chemicals. Also, even a small amount of moisture that manages to get into the reel will result in mold, which will result in permanent damage to the film.

Film Transfer Services

Convert Super 8 to DVD

Convert 8mm Film to DVD

Convert 16mm Film to DVD
This means that trying to clean it at home may just exacerbate the process by adding another layer of chemicals. The mold may be removed, but your 8mm film may get even more damaged. In some cases, irrecoverably. So don't clean your film before you send it in to us!
Also, playing old film in projectors further increases the risk of damage by damaging the sprockets, the heat from the lamp may burn holes, the film can get stuck in the projector, scratches will increase, and so on. The list of hazards to old film being played in projectors is almost endless.
Converting and transferring your 8mm film to a digital format such as DVD or Blruray is really the optimal solution.
But there's another inherently important reason to transfer your 8mm film and movies to digital. Modern technology has brought advances that not only result in the preservation of your 8mm film – but in its enhancement.
We are able to correct colors scene by scene, adjust brightness and even contrast – and even repair you existing film.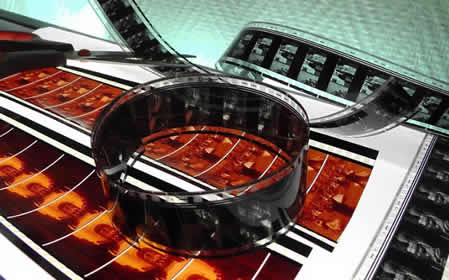 There's an inherent benefit to transferring your 8mm to digital which goes beyond simply preservation. You want to enjoy your movies in a "flicker free" way. Since we transfer each frame one at a time, and because we use sprocketless drives, you end up with razor sharp, corner to corner, flicker free images. Basically, you'll enjoy your old movies in a "modern" way.
This way, not only are you memories preserved and enhanced in a readily accessible digital format, but your original 8mm film is also preserved.
We use only state of the art equipment, and produce the highest quality of results available anywhere today. We also process your 8mm film transfer order at our Redwood City Lab in the San Francisco Bay area. We never outsource, and all our staff are not only high experienced, but hold a B.A. in video, film and audio technology. This level of dedication, experience and centralized processing at our lab underpins our ability to guarantee the best results available. After all, we know it's your memories that you've entrusted to us, and take that responsibility very seriously.
How Long Does it Take?
Processing time of your 8mm film conversion and transfer can be as fast as 1 day, or as long as 4 weeks. It all depends on the size and complexity of your order. Quality of results takes higher precedence over speed of delivery. On average however, most orders are processed within two weeks.
Free Return Shipping by UPS for Orders Over $200
We also make the entire process simple and painless for you. As soon as you check out, and if your order is over $200, you'll get free (round trip) shipping! You'll receive an email with a pre-paid UPS shipping label to attach to your box. You'll even get a list of UPS drop-off locations so you don't have to search for one.
As soon as your film is received in, you'll be notified. Then, after we complete the work and ship your new digitized memories back to you – along with your original film – we'll let you know that it has been shipped out from our lab back to you.
Convert Your 8mm Film To DVD, Bluray or mp4 – Click Here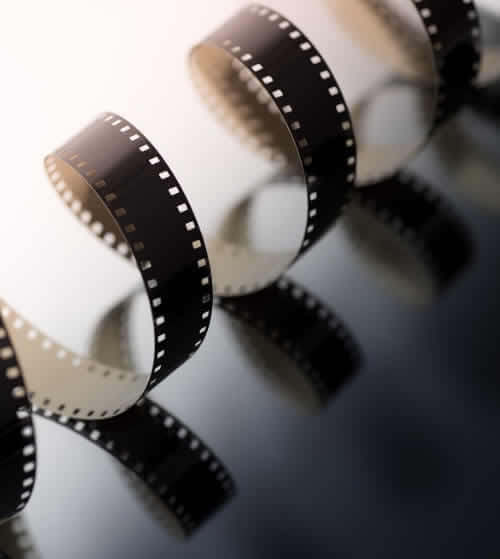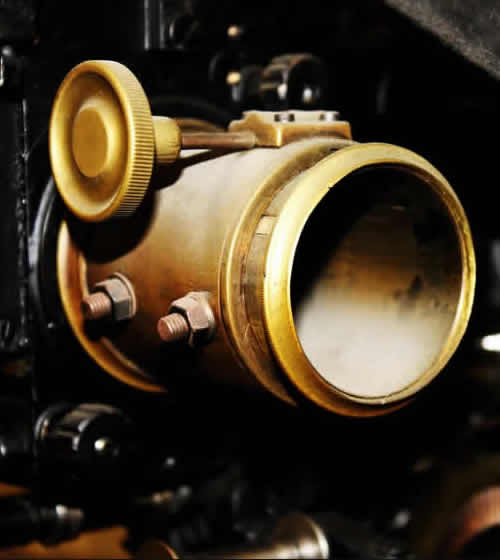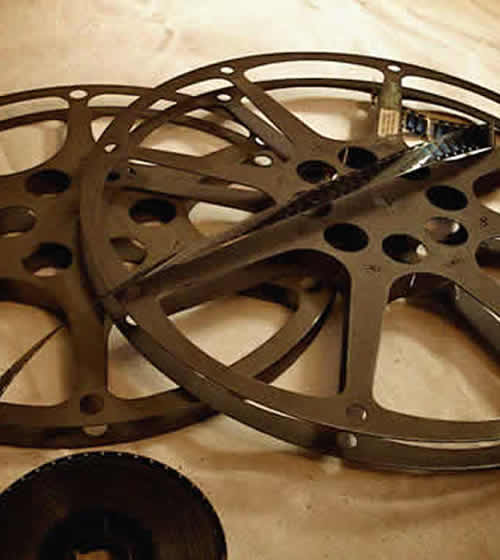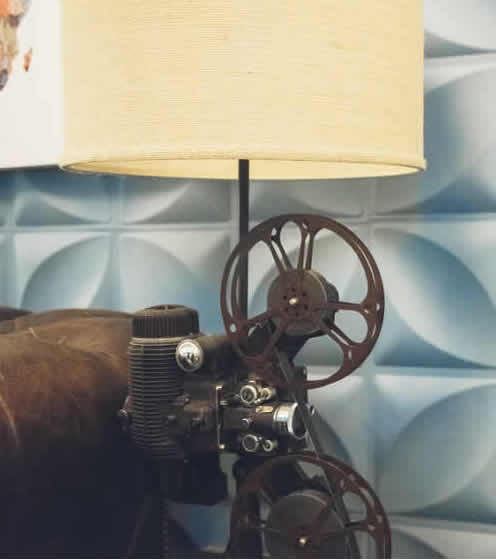 States We Serve