Convert Your Super 8 Film To DVD, Bluray or mp4 – Click Here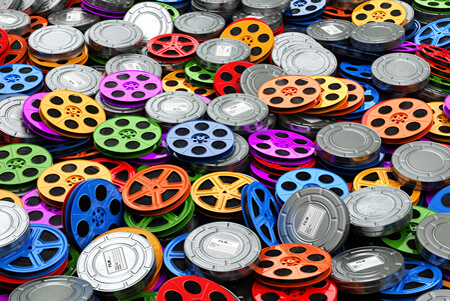 Convert Super 8 Film to Digital
Super 8mm film is actually a motion picture format released by Eastman Kodak in 1965. The film is still actually 8mm wide, but has smaller perforations along one edge to allow for a greater exposed area. It also allows for the border opposite the perforations to be used for an oxide stripe which can be used to record sound.
So if you have Super 8 film that you'd like to transfer and convert into a digital format such as DVD or Bluray, then you're definitely in the right place.
Not only is our technology state of the art, all our staff are highly qualified. The minimum requirement for our staff who are handling your memories, is a B.A. in film, video and audio. It's one thing to have top of the line equipment, you need top of the line staff to work it! After all, we know it's your precious memories at stake, and we don't take any chances with them.
That said, you shouldn't take any chances either. And by that, we mean – don't clean your film! Films are made with chemicals. These chemicals break down over time, and will not respond well to any type of home based cleaner. Besides, we clean, repair and splice your film for free anyway. So there's never a need to take a chance.

Film Transfer Services

Convert Super 8 to DVD

Convert 8mm Film to DVD

Convert 16mm Film to DVD
You may be tempted to view your old Super 8 now. Even just to see which ones you'd like to convert. We do understand that, but we really don't recommend it. Projector bulbs create a lot of heat and your film may actually burn. The sprockets may be brittle, and they may tear, causing the film to jam in the projector. There are actually dozens of reasons not to take the plunge and view your old Super 8mm film. The risk of irrepairable damage is much too high.
The best approach is to send all your Super 8mm film in to our Redwood City, California lab, and let us do all the required work to clean, repair, splice, lubricate and transfer your film to a digital format. It could be into DVD, Bluray, or even into mp4.
Your film will be returned with a new lease on its life. But, since you'll also have a digital version, you'll never have to risk viewing it on a projector.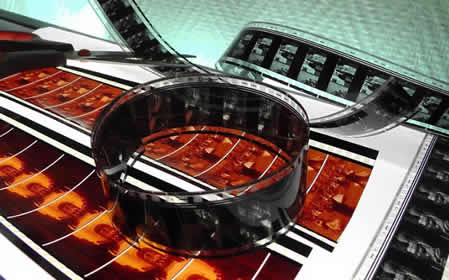 Film enjoyment however goes deeper than just having your Super 8mm film transferred and converted into DVD, Bluray or mp4. Old movies invariably deteriorate and have characteristics that we're no longer accustomed to. We take care of a lot of those aspects too. For example. Since we use sprocketless equipment and transfer the full viewable area of each frame – one by one, that "flicker" you may have seen in old movies, simply disappears!
Also, sometimes there's loss in color, brightness and contrast too. We take your footage, and in digital form, make the corrections, frame by frame. The result is footage that in some cases may even be better and cleaner than the original. All that is only possible, because we insist on not only using the very best equipment available, but the very best and most qualified staff in the market.
To further enhance our enjoyment, we can (also at no extra cost) add background music of your choice, a title, and even a leader.
Your experience with us when it comes to transferring and converting your Super 8mm film to digital will be second to none. We never outsource the work that we've committed to – which is preserving your memories. All the work is done in our high tech lab in Redwood City, California by highly qualified staff. In the over 30 years that we've been handling conversions of film, we have never lost a single reel. And that says a lot.
How Long Does it Take?
Processing time to transfer your Super 8mm film to digital can be as fast as 1 day, or as long as 4 weeks. It all depends on the size and complexity of your order. Quality of results takes higher precedence over speed of delivery. On average however, most orders are processed within two weeks.
Free Return Shipping by UPS for Orders Over $200
We also make the entire process simple and painless for you. As soon as you check out, and if your order is over $200, you'll get free (round trip) shipping for your Super 8mm film! You'll receive an email with a pre-paid UPS shipping label to attach to your box. You'll even get a list of UPS drop-off locations so you don't have to search for one.
As soon as your film is received in, you'll be notified. Then, after we complete the work and ship your new digitized memories back to you – along with your original film – we'll let you know that it has been shipped out from our lab back to you.
Convert Your Super 8 Film To DVD, Bluray or mp4 – Click Here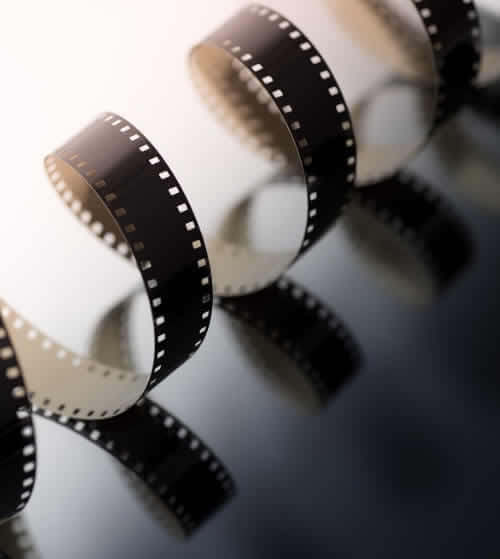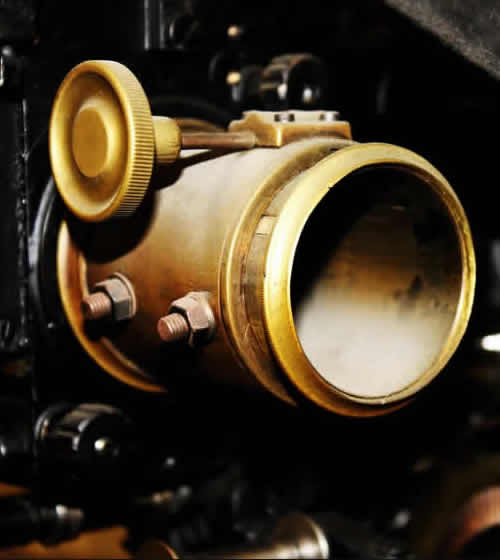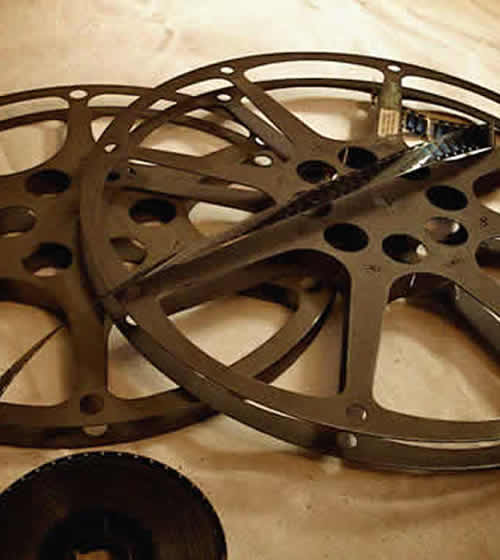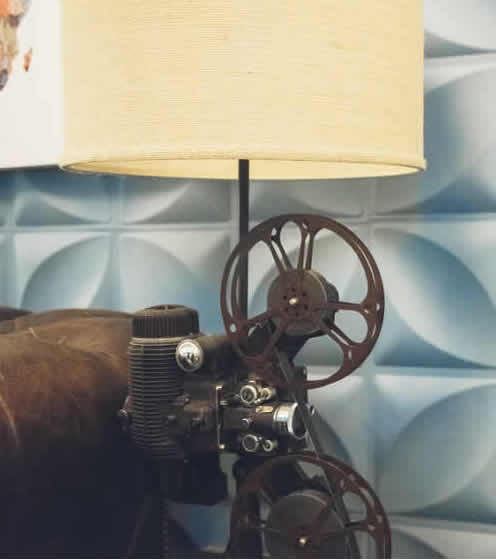 States We Serve