Al Capone's 1929 Home Movies Digitized to HD mp4 Files
Redwood Film Transfer recently transferred and enhanced a reel of 16mm Film shot at Al Capone's mansion in Miami, Florida. Capone's family believes this reel was filmed around 1929 – making it almost 100 years old! We received this project from a museum who wanted have the film preserved and enhanced so it can be edited, played, and used for future projects! At Redwood Film Transfer, we thoroughly prepare the film, use high quality Frame-by-Frame Film Scanners, and output the reels to HD mp4 Files.
Our High Definition Film Conversion Process:
1) Organize, Repair, Clean
We begin our 16mm to Digital Film Transfer Process by cleaning the film with an anti-static solvent to remove any loose debris, dirt, or mold. This helps the film glide smoothly and have a clearer appearance during scanning. If we scan film without proper cleaning, dirt particles may scratch the surface of the film – which can appear in the transfer.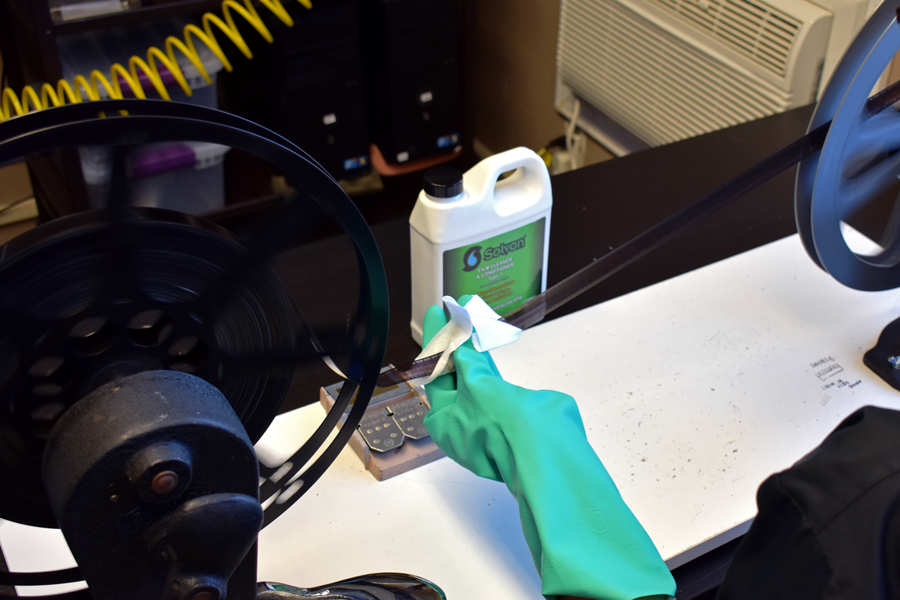 2) High Definition 16mm Film Scan
We use the RetroScan Universal 2K Film Scanners for every 16mm to Digital Film Transfer. The RetroScans use a 2K camera sensor and enlarged gate to capture each frame entirely. These scanners also contain a bright and cool LED light source so we can get vivid colors with no risk of the film overheating! Once everything is scanned, we analyze the motion of each reel and match the frame rate to the original film.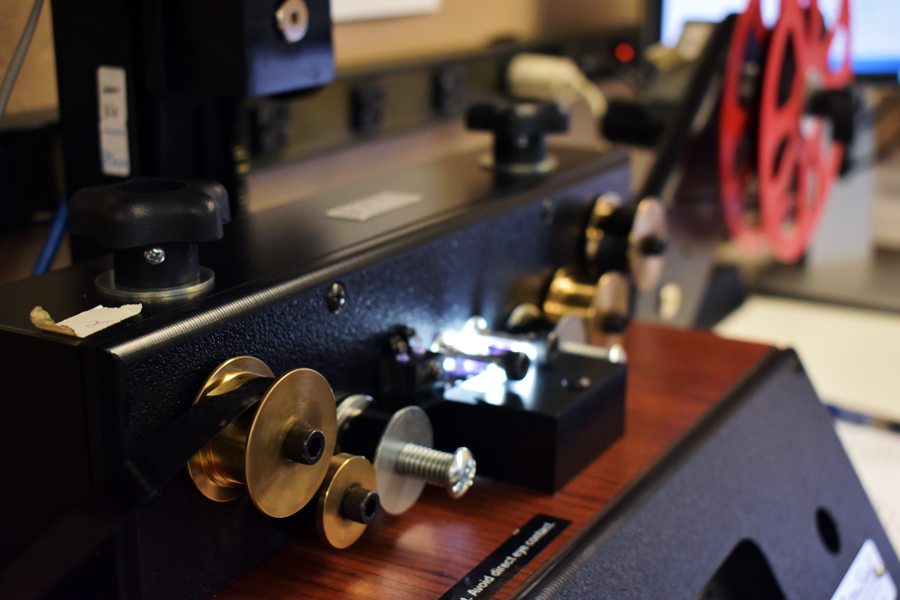 3) Edit and Enhance
Next, we create HD Files for each reel and import them into our editing software. We typically slightly adjust the color balance, brightness / contrast, shadow detail, and saturation of the films to help enhance them.
4) Encoding / Output
We export the newly digitized reels using the H.264 Codec to create HD mp4 files (1920 x 1080p, 50 mb/s). We drag the files onto a USB Flash Drive or Hard Drive (depending on the total size of each project). We label every file by customer name and reel numbers so the films are completely organized! The HD files can be played on most devices including MAC, PC, and Smart TVs. They are also compatible with just about every editing software (Final Cut Pro, Adobe Premiere Pro, Sony Vegas, iMovie, Windows Movie Maker, etc…). The customer will receive all their orignal reels back newly cleaned and conditioned as well as their new USB Flash Drive with their digitized films!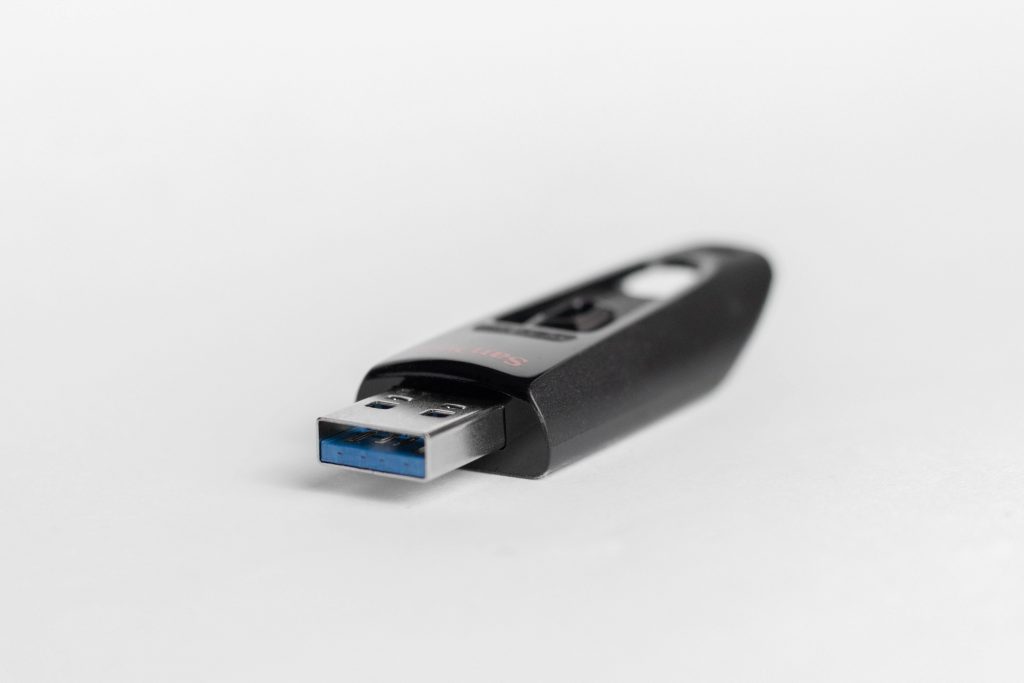 Now, this rare film is preserved forever in an easily playable and editable mp4 format!
Watch a sample of this 16mm film transfer below!
Do you have 8mm, Super 8, or 16mm Film you would like to Convert to Digital?
Click Here to Get Started